Let me enchant you!
Follow me on the magical Journey through my fantastic worlds, get exiting and exclusive stories and wonderful inspirations.
Stay where you are, if the answer is yes!
If you want to be enchanted by magical stories that make your heart sing and thump, you will find them right here.
Escape reality for a moment, and join me on a magical journey with lots of adventure.
If it is your own magic you are searching for, you are in the right place as well. Let me take you to a journey to yourself and your own beautiful magic.
Let me enchant you!
Lots of love,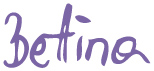 B.E. Pfeiffer
Was gibt es schöneres, als magische Welten zu erkunden? Ich habe jede Menge davon für Dich und möchte Dich mit meinen Geschichten verzaubern und die Magie in Dein Leben zurück zu bringen. Lies mehr.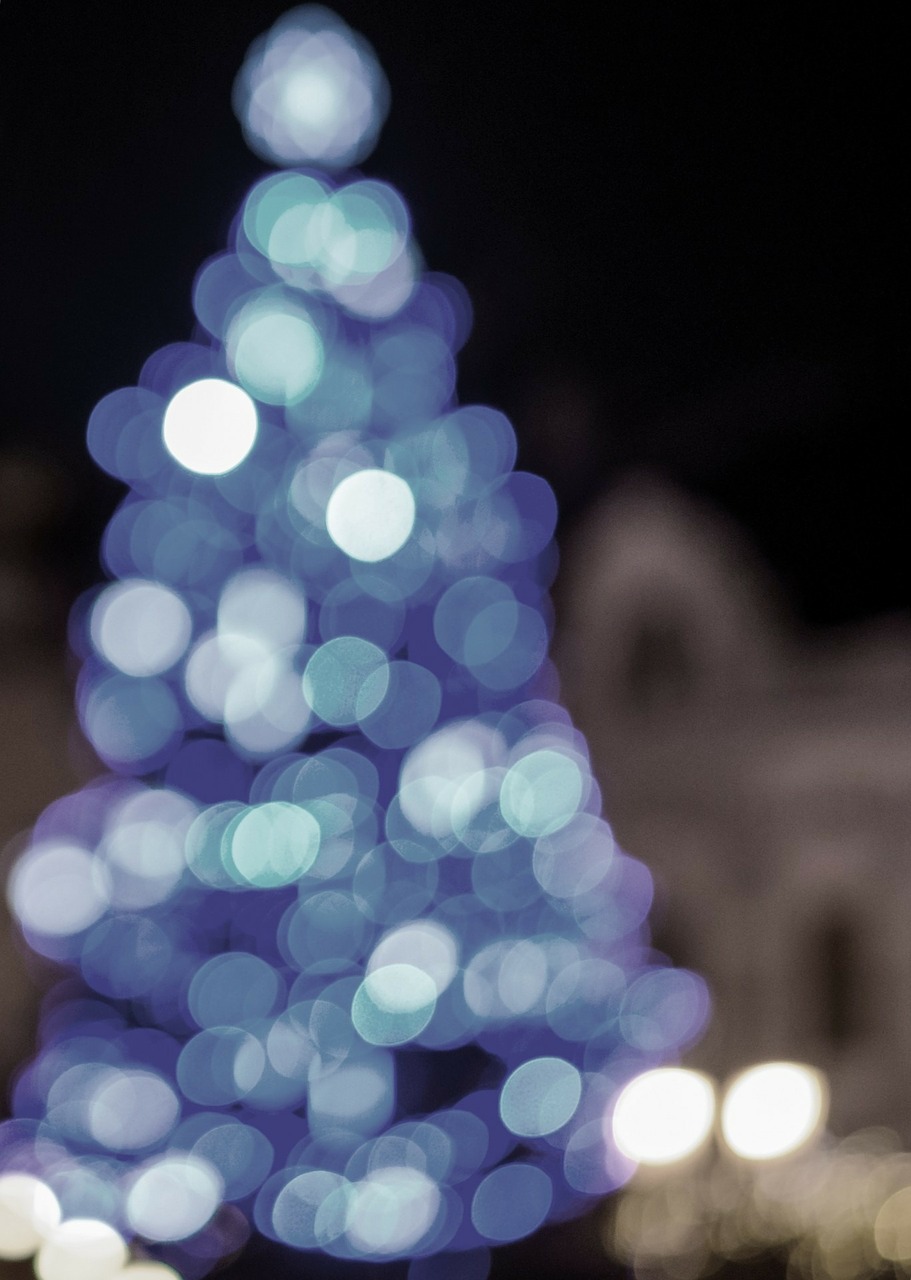 Christmas Magic
Sorry, this is currently only available in German. Next year, I will get it to you in English.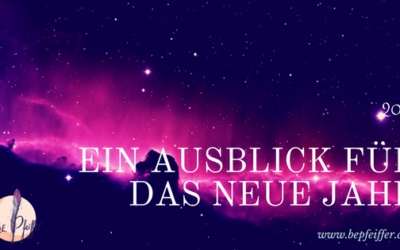 Frohes Neues Jahr, meine Lieben! Es ist also soweit, jetzt muss ich mich wieder umgewöhnen und 2018 statt 2017 schreiben. Ich bin mir sicher, das wird noch etwas länger dauern, bis ich mir daran gewöhnt habe. Geht es dir auch manchmal so? 😉 Trotzdem, es ist 2018! Und...
read more