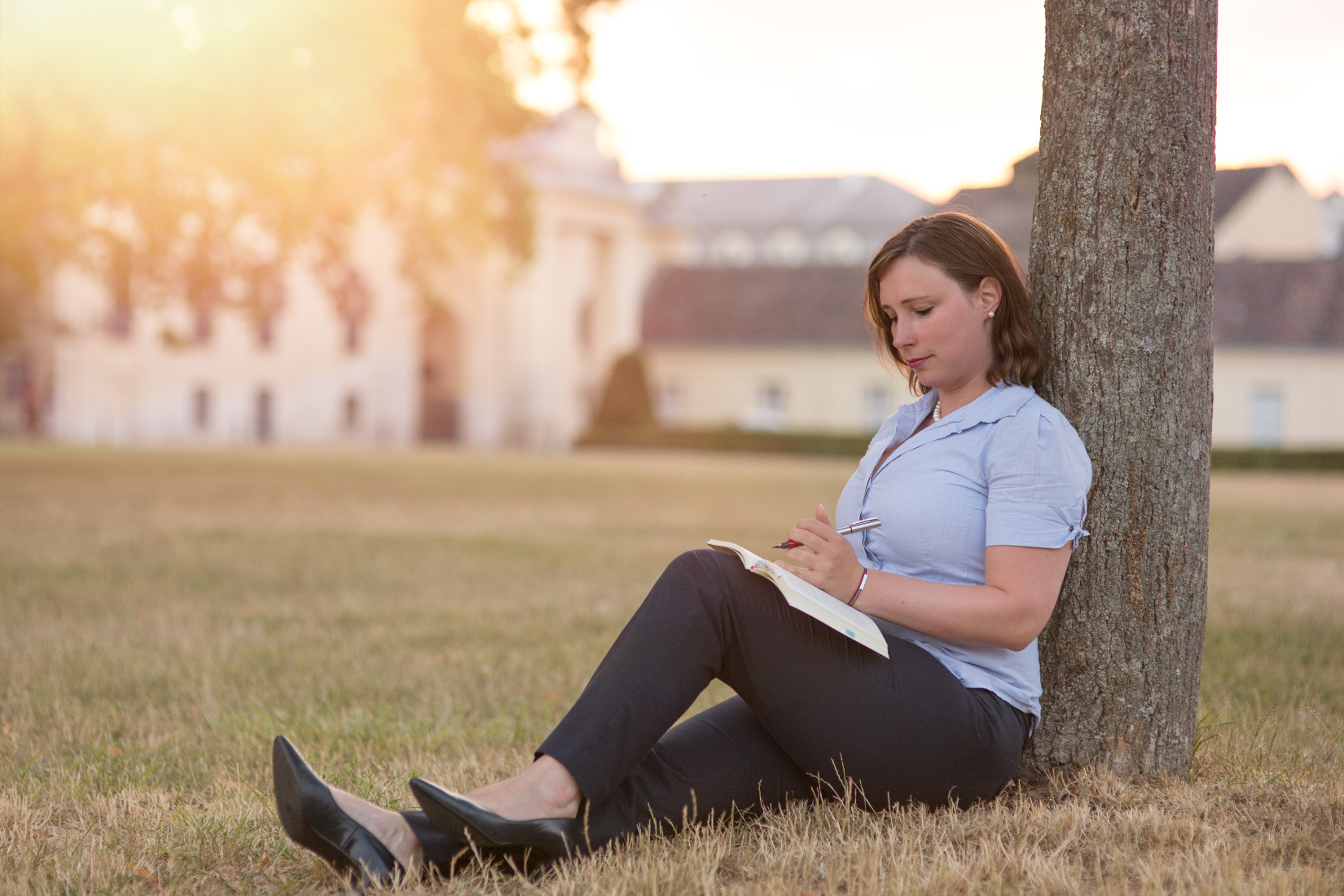 Where the magic starts…
What would happen if there was no magic in this world… if we do not realize how enchanted the air is at dawn, when the light of the starting day paints the world in so different, yet so harmonizing Colors… if we do not feel the warm summer rain on our skin that makes it tickle and reminds us of our roots… if we do not smell this special morning breeze, which brings back memories of a time, when we simply enjoyed the cold winter air…
Do you feel the magic, that surrounds you?
Hallo my friend,
my name is Bettina E. Pfeiffer and I want to enchant you! I Write stories full of magic, that will make you laugh and cry and help you remember, that each of us carries his own wonderful magic within.
At the moment, I finalize my fist novel. It is a fantasy (or rather romantasy) story that Takes you to an earth with different, fascinating people, dark kingdoms and a true friendship, that will bring light into the darkness.
Although writing has always been my passion and helped me escape the world for some time, I am deeply grounded in this life. So whenever I do not create magical worlds and stories, I am a Mum of two lovely kids, which surprise and challenge me every day.
I earn my money (which I love to spend on books!) as a group controller. Though this may seem very different from writing, it is actually really similar: being a controller needs some creativity for solving mysteries and fight against dragons (of course, not literally spoken;))
I live in Austria and love taking walks in nature, being at the beach, crafting, yoga (which I teach, by the way, to adults and kids; kids yoga is really wonderful, because it allows me to tell stories and help the kids dream while relaxing)
My World
I still like to think back to my childhood, when I snuggled up in my cozy hiding place with a book and traveled into new worlds.
Books always offered comfort. They have been friends, mentors, fellows. Somehow, their magic always worked on me, even long after I finished reading them.
The house that I lived in was very close to a forrest. I have been to this forrest each day, no matter if there was rain or sunshine. I walked there and imagined it would be a hidden world of fairies, magical creatures, tree ghosts, magic wands and so on.
It was there that I started creating stories just because I loved being on an adventure. Sometimes I even wrote them down, just to remember.
After some years, I started writing the stories of far away lands, mystic places, dark kingdoms and hidden islands. When I write, it sometimes feel like I do not create the story, it feels like I remember something that really happened to me. From time to time the story flows as if I currently watch it and just write down what I see.
But every time I write, I have the feeling, that I am the story…
Writing is special to me. Maybe it is because of this special feeling that I still write a lot with pen (and purple ink) on real paper. 😉 Yes, believe me, I do write that old fashioned 🙂
My stories are inspired by my dreams and some magical moments of my day. If you would like to know more about that, why don't you go and check the blog out?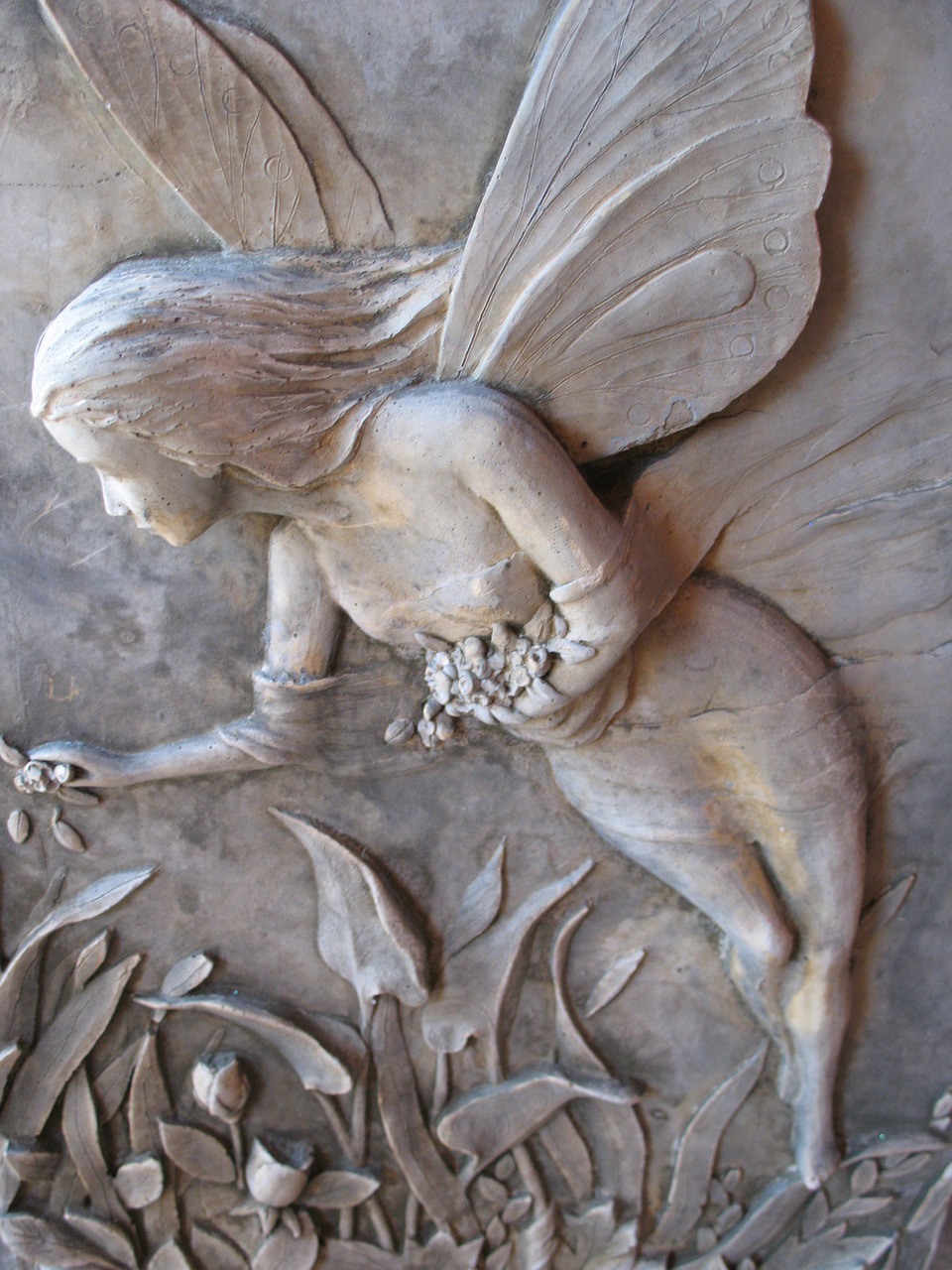 MagicNotes
Do you want to feel some more magic in your life? Travel to enchanted, mysterious worlds and get exclusiv content from my stories? Do you want to know first when a new book will be announced?
Sign up for my MagicNotes and receive information about a writers life, some magical inspiration, special stories that will invite you to a fantastic world, and a lot more!