Let me enchant you!
Follow me on a wonderful journey into the enchanted worlds of my novels, get exclusive stories, magical inspiration and a lot more!
This is where you find my current stories and amazing worlds!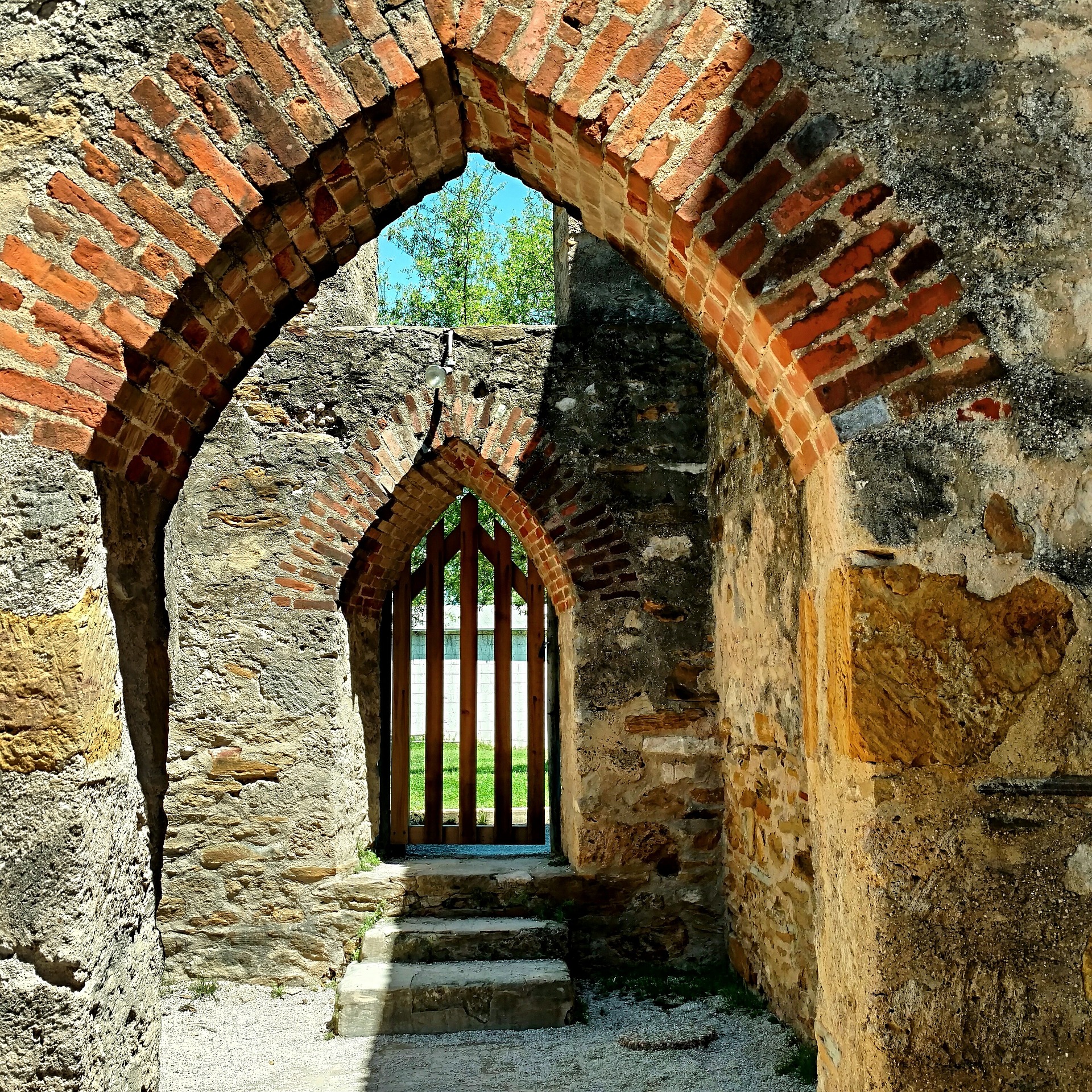 Could you imagine there would be not just one world, but a lot of them? Some of them full of magic and ready for a great adventure?
Such a world, filled with magic, is the one of Eleonora. Once, a long time ago, the earth she lives in was connected to a lot of different worlds and a lot of different people came to our planet to trade and learn. Today, only four non-earth people still live here, and they do not harmonize a lot. Eleonora is half-elf, half-magician, and neither the elves nor the magicians and least the humans accept her.
When the academy for wizardry accepts her, she hopes to start a new life and get rid of the old memories from her past.
But then, a long kept family secret comes to light and Eleonora loses her heart to two men with a very complicated own past. When her world already is upside down, a dark shadow creator threatens her life and tries to bring the whole world into its dark kingdom.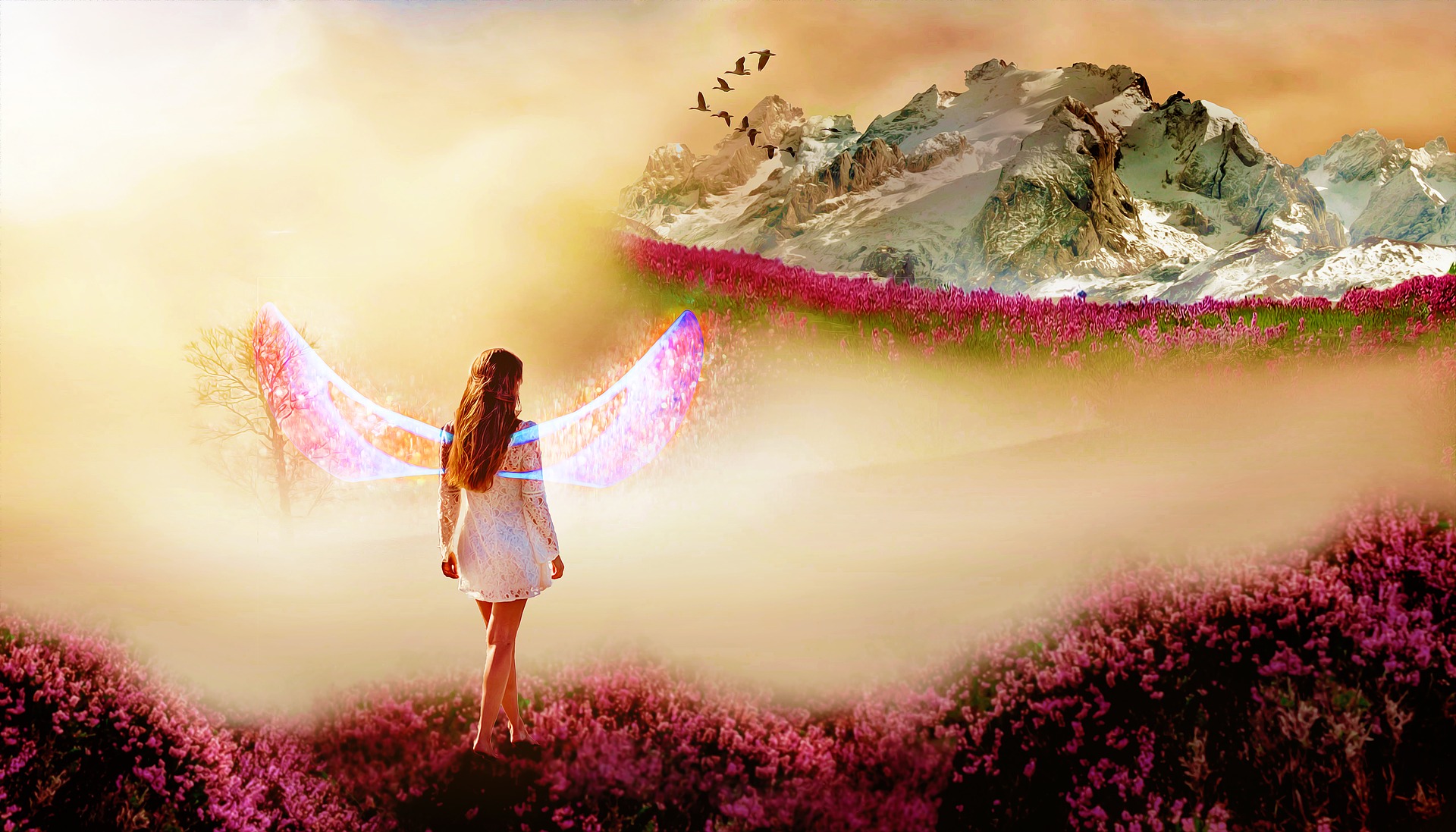 Violette is the oldest of four sisters and since her mother passed away very young, she tried to raise them. Her life is complicated and she is thankful that her family lives far away from the capital, Fabulea, because Violette really does not want to mingle her life with the people there.
Since her family is of aristocracy, they receive invitations for the season. Although Violette turns them down every year, her sisters try to convince her to go to the capital, since they want to be introduced to society and meet young gentlemen.
Violette fears that her family secret will be revealed and that they are in danger. Because her family are fairies, and fairies are prisoned as slaves for the humans.
Being tricked, she agrees to accompany the family to the capital.
During the journey, they meet a group of travelers with Romero among them, who has a secret on his own he wants to keep but at the same time wants to get closer to Violette.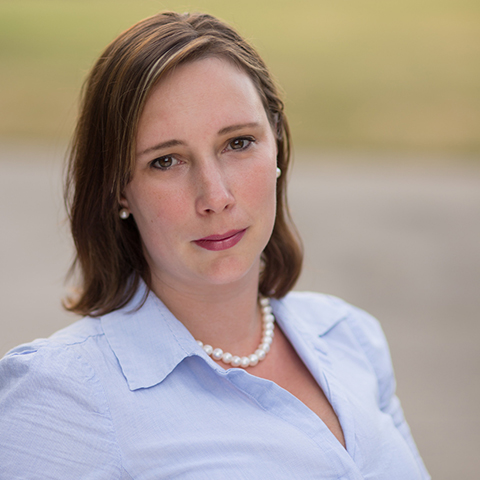 B. E. Pfeiffer
What could be more beautiful than experiencing a wonderful story that leaves you amazed? I got a lot of stories for you to discover that will help you feel the magic in your life again. Read more.